RETINA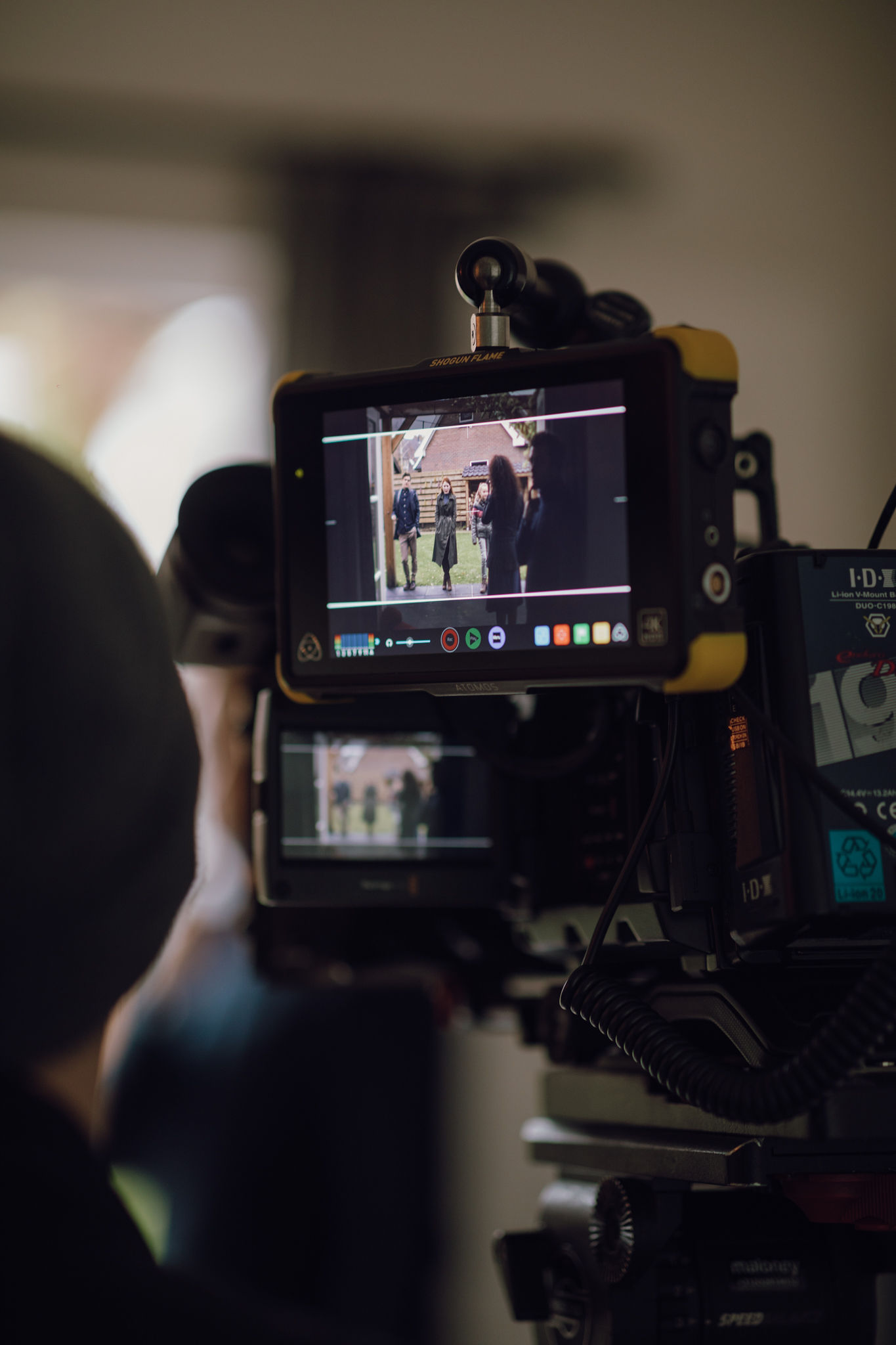 HAPPY NEW YEAR EVERYBODY!
Dear readers,
During the last month of 2019, I filmed a new short film named 'Retina'. As the executive producer of this film, I have to mention that it took a year to produce this movie. We are talking about 12 different locations, 28+ crew members, 2 cast members, 5 extra's, a lot of props, multiple sleeping arrangements, 100 (or more, no clue anymore haha) to-do lists and 20 meetings. In the end, I am super proud of the result! The filmweek went great, the shots look beautiful and everybody knew exactly what to do. I am happy about the production process and I am proud of the entire cast&crew!
Synopsis:
Retina is a dystopian romance/drama about a young lady who lives together with her boyfriend – in a dystopian world – in a small village surrounded by lots of nature. The film does not focus on surving this world, but focuses on the freedom and the pressure this world creates for your relationship and personality. The biggest challenge for both of the characters is to live a happy and meaningful life together during these new and unpredictable situations. Together they have to find out where they stand in this new world without extra outside pressure and without any norms and values imposed by society.
Here are some BTS (behind the scenes) photo's: