ALEX is a film about a young woman named Alex who lost her little sister ten years ago. Alex does not know how to live without her sister and is afraid to show her pain to the world.
Together with Alex, we lose ourselves in her thoughts by entering her dream world. In this dream, Alex relives some old memories of her sister and tries to process some aspects of her loss. She knows she has to continue living without her sister. Will Alex be able to let go of her sister Ella?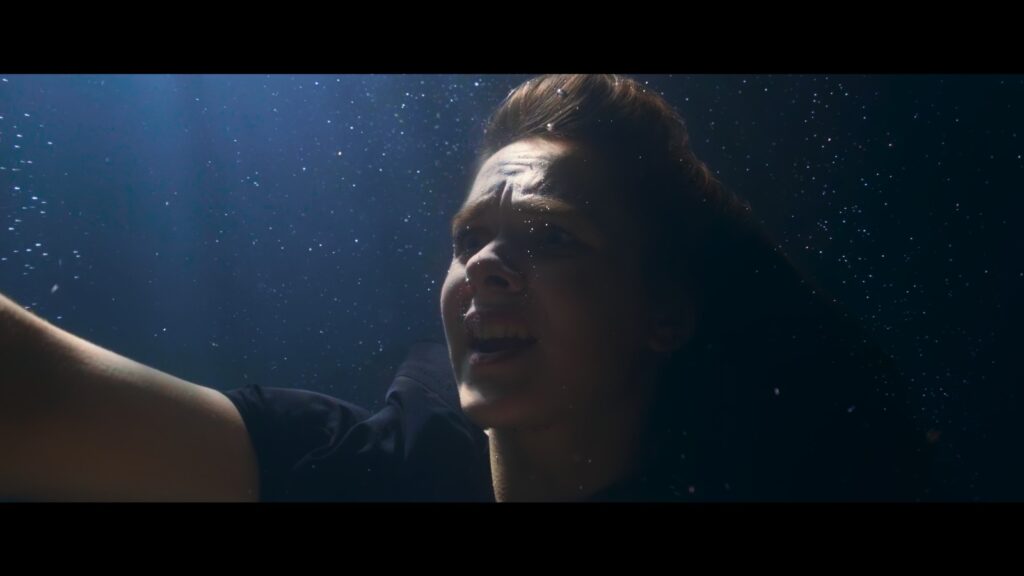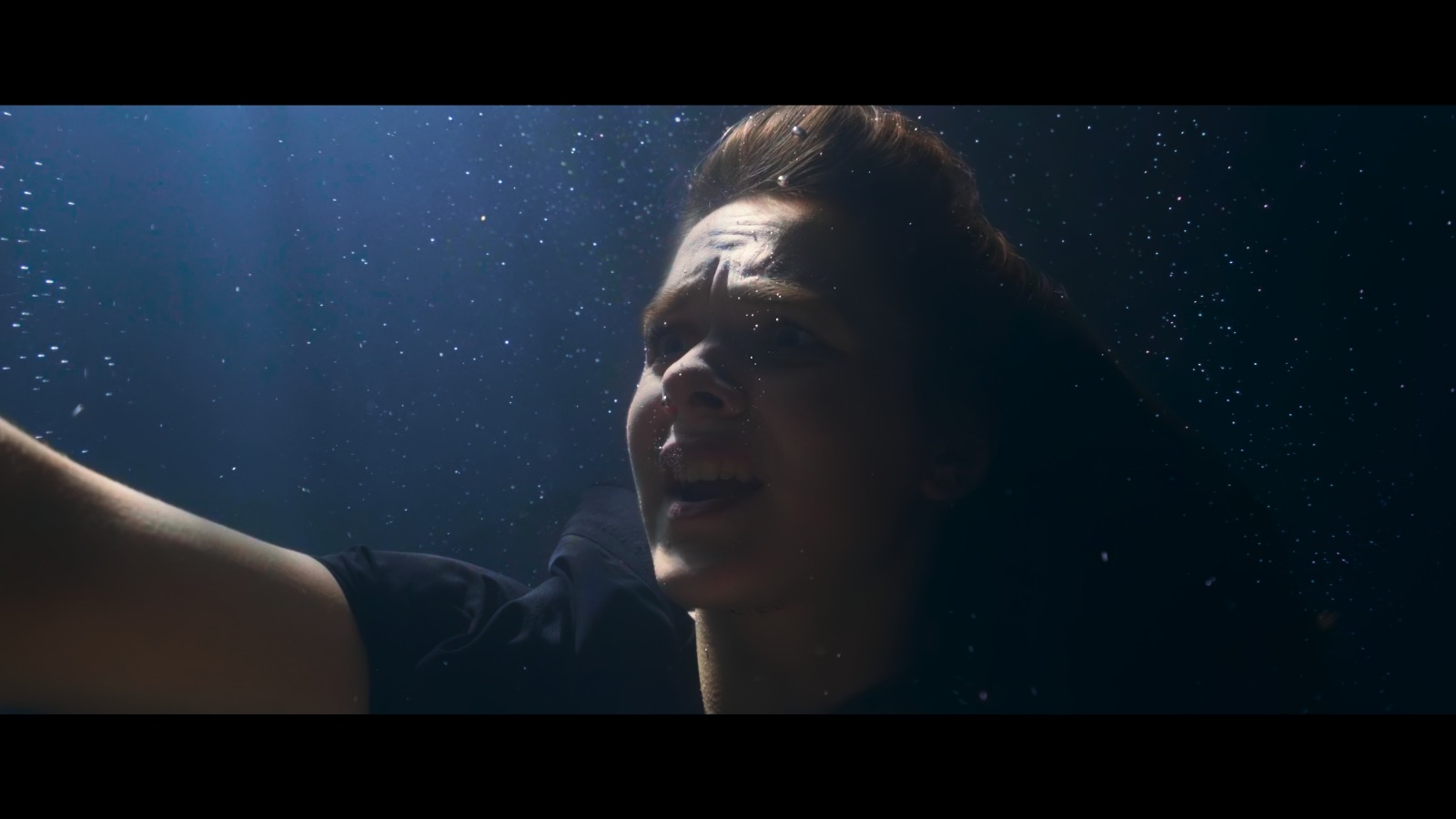 This film is not just a fiction film, but it also has the feeling of a fashion film. The clothes that we were able to use are from the stores @AYUtrecht, @PlukandPaloma, and @Love4Beads from The Netherlands. AY (Adore Yourself) sells clothes from famous clothing brands such as Valentino and Blanche.
We have filmed at the most beautiful locations in The Netherlands:
WONDR Experience Museum, Amsterdam

Grand Hotel Karel V, Utrecht.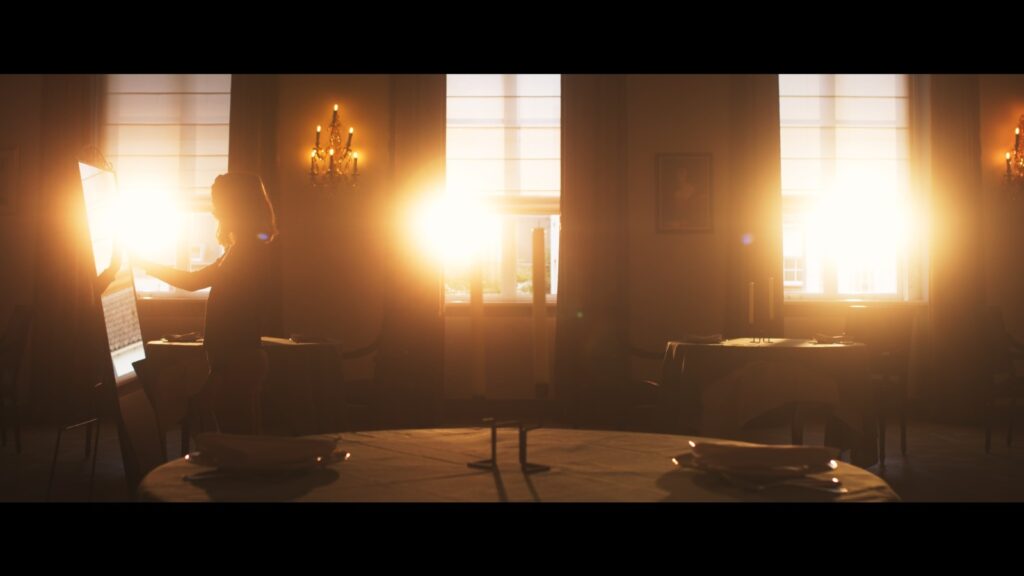 As the writer and director of this film, I want to dedicate this film to everyone who had to cope with loss! The subject of grieving and mourning is not a normal conversational matter to most people, which is a shame. It is normal to grieve for as long as you want/need and therefore, I want to make this film.
Meet the crew:
Director, Writer & Producer: Lisa de Bye

Producer & Editor: Didi Spaans

Production manager: Eza Doortmont

Director of Photography: Roeland Bentvelzen

1st Assistant camera & Focus puller: Massimo Randag

2nd Assistant camera & Focus puller: Tom Selbeck

Underwater cameraman: Bas Andries

Steadicam operator: Eduard Goedhart

First assistant director & Floor manager: Eza Doortmont

2nd floor manager: Ron Groenewoud

Gaffer: Robert Hofman

1st Light assistant: Lieneke Veen

2nd Light assistant: Nina Miège

Art director: Christianna Tsigkou

Sound recordist & VFX artist: Alrik Wiggers

1st Sound assistant: Laura Huygen

Script continuity: Marit Voskuil

Make-up and Hair artist: Lona Cerutti

Assistant make-up and hair artist: Dana de Bye

Production assistant: Luka Geelen

Sound designer: Yorick Sedee

Music composer: Nestor Romero Clemente

Color grader: Bruno Ramos

Data handler: Thomas Greven

2nd Data handler: Massimo Randag

BTS Photography: Gaia M.C. Cittati
Meet the cast:
Grown-up Alex: Dominique de Bont

Ella: Liva van der Hoeven

Young Alex: Scarlett Smith
The film was released in the summer of 2021!
Check out the website of the film.
Check out the interview by CineSud about the film and our director.
Two podcasts about this film, one with 'Stichting Humanitas' and one with podcast Doodnormaal, were released in July, 2021.