FASHION FILMS
Fashion is an art form. My videos either represent the story behind the brand, the story about the customer or it highlights the art.
PROMOTION FILMS
Promotional videos inform the customers about what the brand, the journey or the product is all about. I want to show the message, not the money.
DOCUMENTARIES
You have a story and I have a camera. Lets translate your story through visuals, so that everybody understands it.
SHORT FILMS
Short films capture the fictional stories or the stories that are (loosely) based on a true event.
A SHORT INTRODUCTION
Hi there! My name is Lisa Alexandra de Bye and welcome to my website.
I am a director, producer & writer.
And I can also edit 🙂

Stories are found in all the corners of the world. I want to find those stories, capture them and share them with everybody. Film is a powerful tool to frame a story so that people understand it the right way.

Look around & I look forward to meeting you!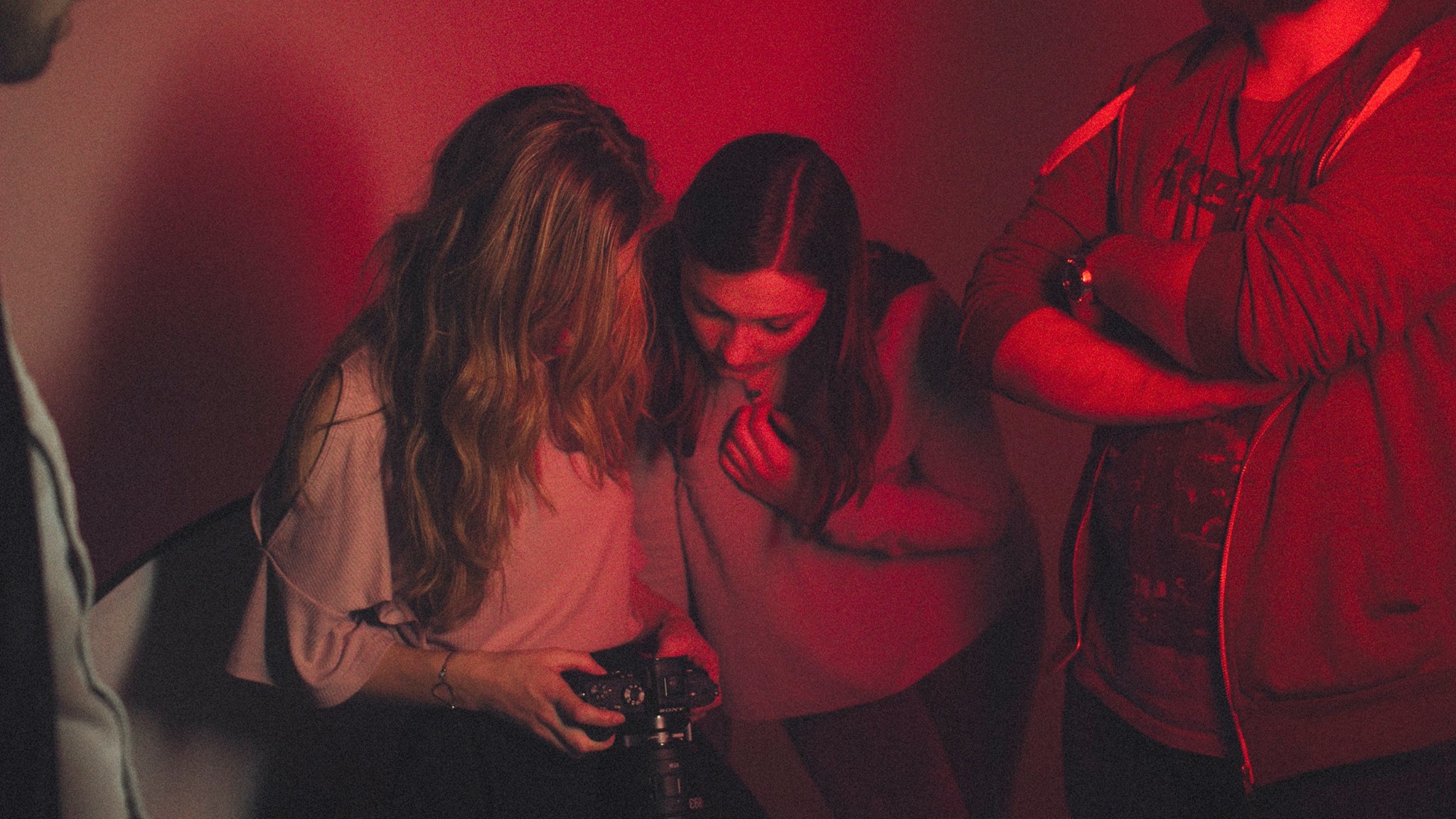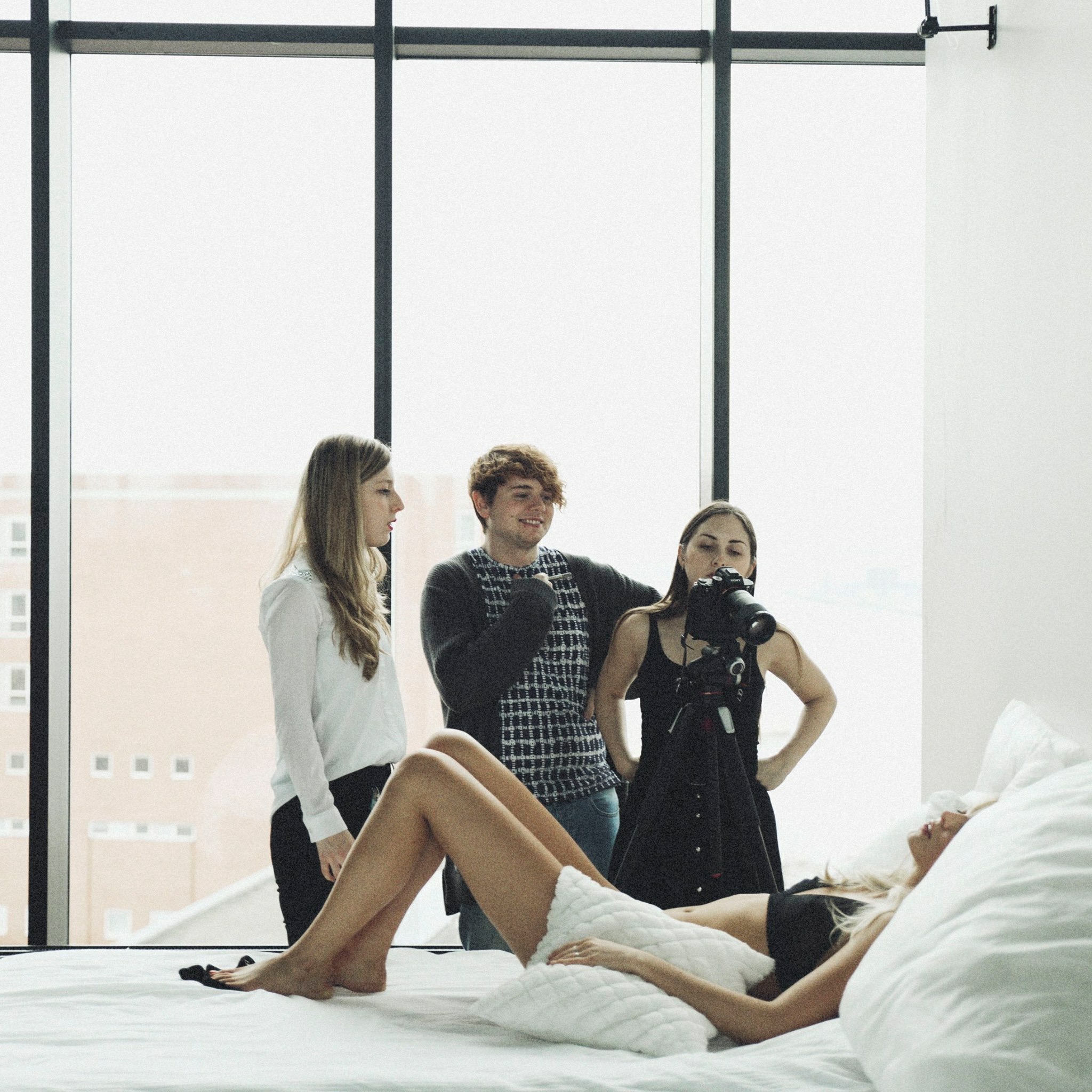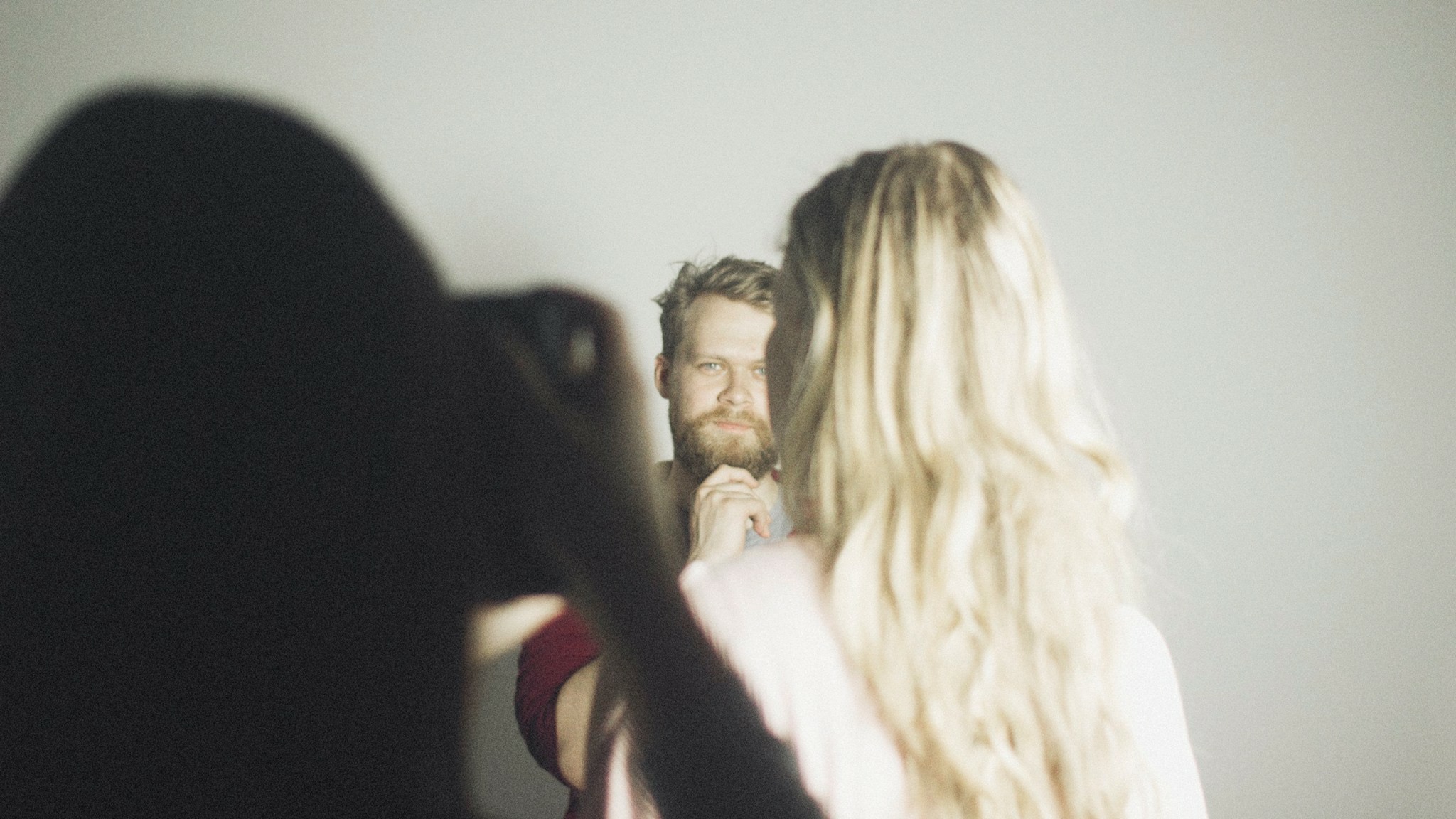 THE SECRET OF L.A.B.
There are so many stories in the world and the camera gives those stories the chance to be heard by everybody.
CONCEPTS
Let's put your amazing idea into a unique concept to create an unforgettable video!

Video concepting makes you think about the message of your video & I would love to help you with that!
DIRECTING
In need for a director? Look no further! With a film degree and a specialization in transmedia storytelling, I can make your (short) film, documentary, commercial and fashion film stand out on its own!
PRODUCING
Are you looking for a creative producer with an eye for detail, a love for organizing, a positive & happy energy and who has diverse experience within the (international) film and TV industry? I am your go-to-person of and on set!
EDITING
With more than ten years of experience in the field of editing, I can make your commercial, fashion video, trailer and promotion video come to life!
CHECK OUT MY LATEST SHORT FILM
ALEX is a film about a young woman named Alex who lost her little sister ten years ago. Alex does not know how to live without her sister and is afraid to show her pain to the world.
Together with Alex, we lose ourselves in her thoughts by entering Alex's dream world. In this dream, Alex relives some old memories of her sister and tries to process some aspects of her loss. She knows she has to continue living without her sister. Will Alex be able to let go of her sister Ella?
WEBSITE FILM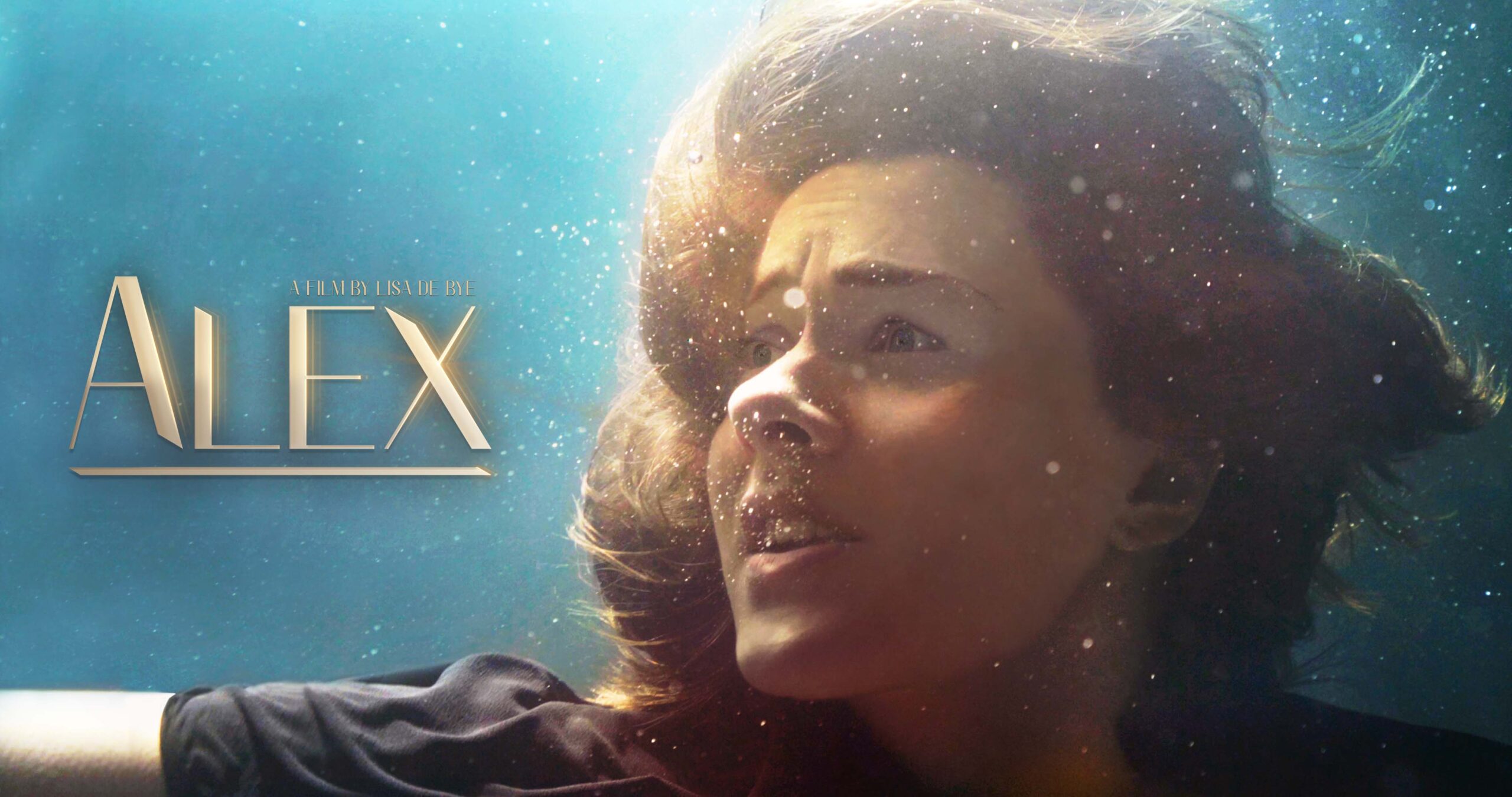 LATEST NEWS
CHECK OUT MY BLOG PAGE TO HAVE A SNEEK PEAK ABOUT MY LATEST FILM ADVENTURES.
CLIENTS
Want to be one of these amazing clients?
Scroll down to get in touch!
CONTACT ME
SO WE CAN CREATE CREATIVE CONTENT TOGETHER!