48 Hour Film Project Utrecht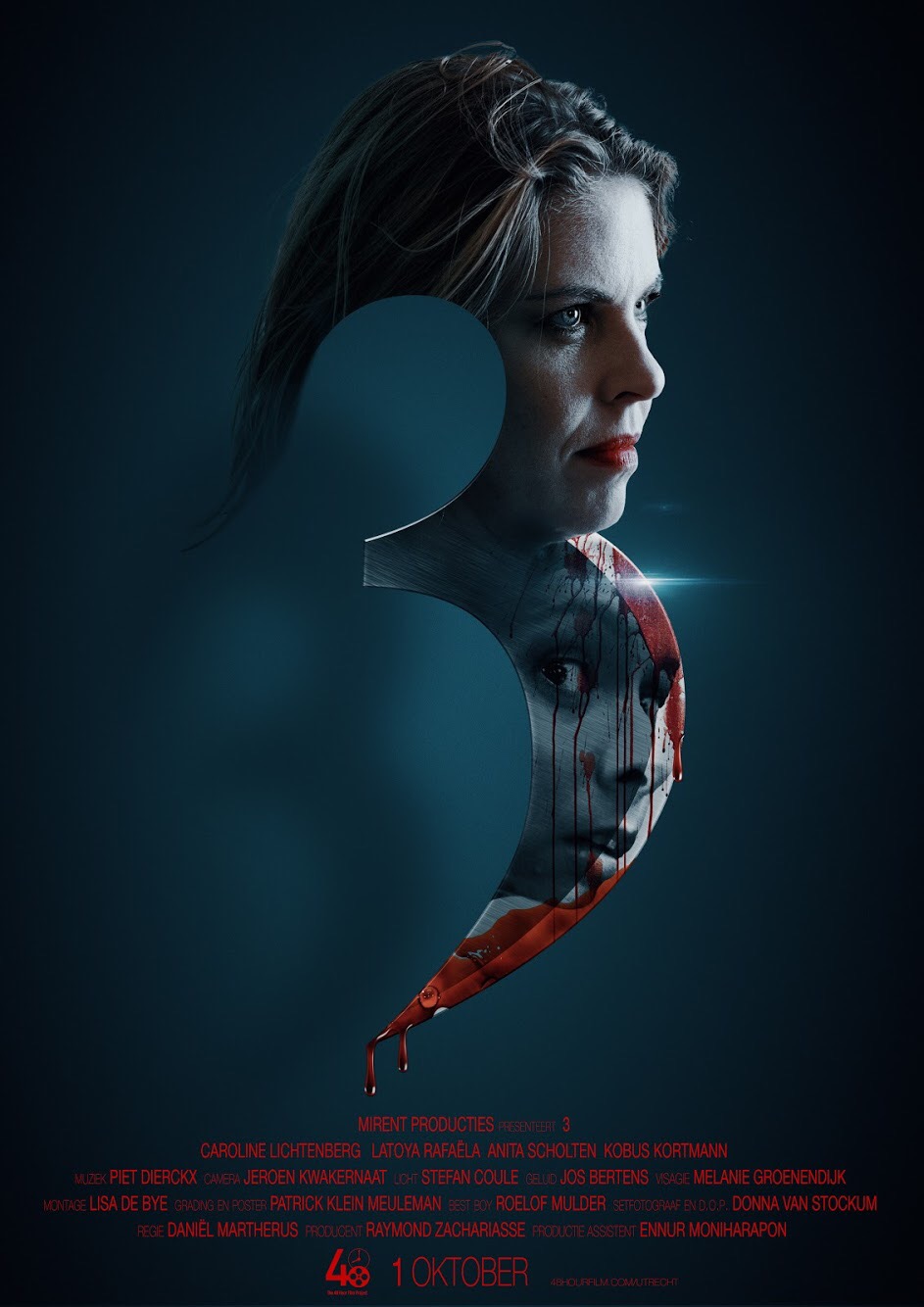 Last weekend, me and a couple of new colleagues participated in the 48 Hour Film project Contest, Utrecht. Before that weekend, I only knew one person of the team which made the entire experience, besides the huge deadline, a big adventure.

During this project, I was assigned to be the production designer and the editor of the film. I loved to be in charge of the look & feel for the entire movie while filming and while editing.
In the end, the entire team became very close. Especially, because we encountered some simple problems on set. For example; the script was not as good as we wanted it to be. Therefore, I encountered some problems while editing as well. Luckily, we finished the film on time and we can mention that we are actually quite proud of our work. Especially, because this was the first time for everybody to participate in this contest. Underneath this article, a couple of behind_the_scenes photos are shown. These photos are made by photographer @DonnaDamiantiPhotography.
We learned a lot, so I am excited to see when we will participate again in another 48 Hour Film Project Contest!